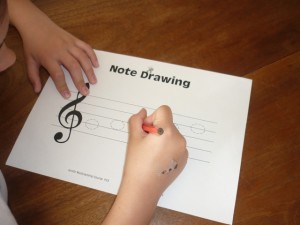 Some music theory is learned in the context of learning to sing or play an instrument.
If you want to do grade exams or are taking music at school I can help…
notation
duration
bars and time signatures
intervals
major and minor scales
key signatures
to experienced….

…. anything else you want or need to know.