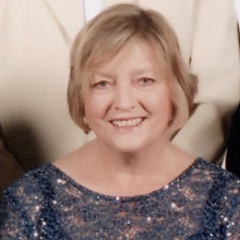 Roz moved to Cambridge in 2014 after living and working in Auckland and Northland for the previous 13 years including work as:
Head of Music in a secondary school

Music specialist in primary and intermediate schools

B.Ed, Registered Teacher
A primary classroom teacher
An itinerant music teacher

Roz has had extensive experience in teaching music:
Taught classes in recorder, keyboard and ukulele

Director of both children's and adult choirs

Director and pianist for numerous musical productions
Trinity College Exams
Roz has taught piano and recorder to private pupils many of whom have passed Trinity College exams, with distinction (over 87%) or merit (over 75%).
I am keen for my students to have performance opportunities and as well as preparing for exams they can take part in concerts and competitions.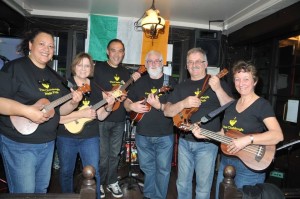 Most importantly, music is to be enjoyed and shared with others.
Roz is also an active musician herself, and enjoyed being a member of The Lost Chords Ukulele Group in Auckland.